Grow your Connections with Video Email
Make Your Emails Stand Out
With Go Beyond Video, you can send video emails, upload or capture videos, track opens and views - and so much more!
Video email is the next best things to being there. Increase your conversion rate and engagement by personalizing your emails with video. With just a few simple clicks, you can record a video message, create a custom call-to-action button, and tract your video email engagement. Now you can know when your videos are opened and played – and how many times!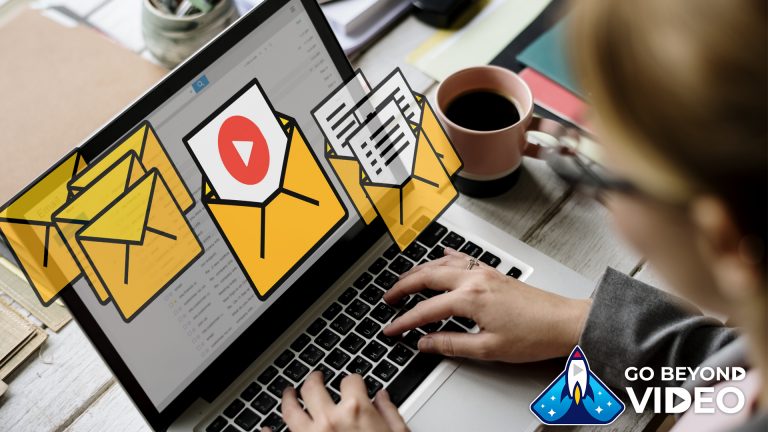 Send Video Emails that Get Noticed
We know how frustrating it is when you're emails are ignored.
Video Email Software Feature